Residential Dog Poop Removal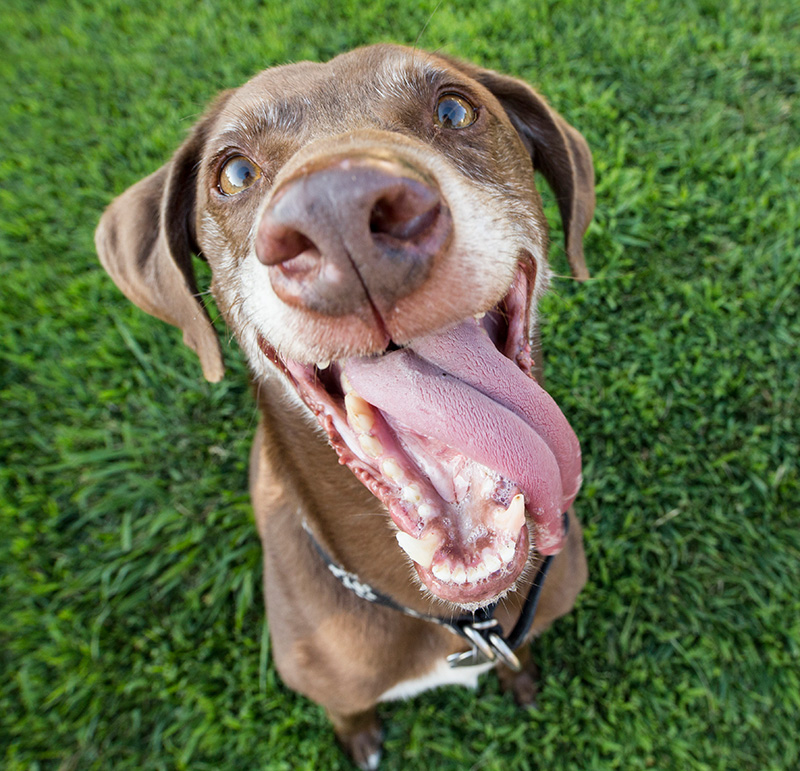 Dogs are great assets for families. However, even Einstein could not train dogs to clean up after themselves. This is where Dr. Scoopy Poo offers the right prescription.

The symptoms
The darn dogs just don't stop pooping.
The kids don't enjoy skipping and dancing around a yard filled with various sizes of dog doo. The good doctor calls this dance the doo-wop-o-wow-crap dance. Eventually, the kids are going to accidentally step in one and come truckin right into the house. That is just a plain mess. One that can be prevented with Dr. Scoopy Poo prescribed service.
Dr. Scoopy Poo specializes in the removal of dog waste from residential and commercial properties. We require access to customer yards so we can do what we do best: clean!

The Prescription
You are put on weekly schedule for service.
A door hanger is attached to your door indicating date and time Dr. Scoopy Poo cleaned up the yard.
You are billed once a month for service, the bill is left attached to our Dr. Scoopy Poo door hanging.
All equipment is disinfected to prevent the spread of any bacteria or parasites.
We also clean, disinfect, and deodorize decks, patios, dog runs, and kennels.
Sometimes Mother Nature delivers some nasty weather to Salt Lake County, so bad in fact, that even Dr. Scoopy Poo cannot clean your yard.
We don't clean if
• Heavy or recent snow
• Lightning
Missed appointments due to weather will be made up at their next weeks scheduled appointment. Customers will not be charged for the missed week. If customers would like it cleaned up sooner, please call Dr. Scoopy Poo at 801-694-9690.