Commercial Dog Poop Removal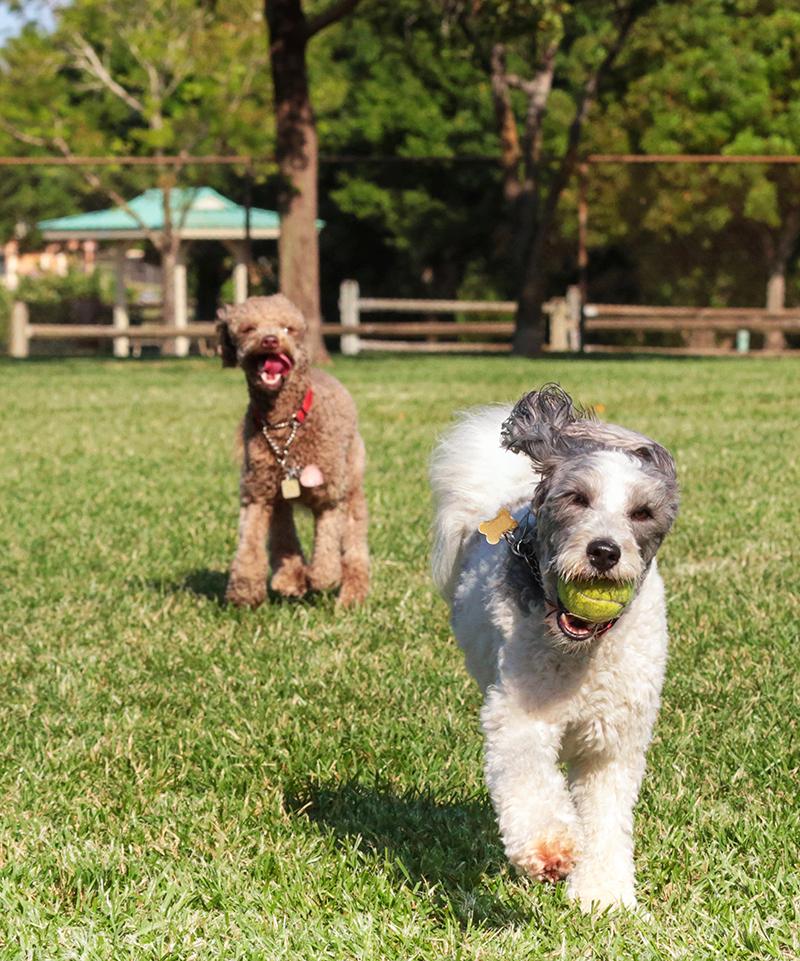 Dr. Scoopy Poo provides dog waste clean up and general trash pick up for commercial properties. They range from homeowners associations, apartment complexes, condominiums, and parks. Dr. Scoopy Poo knows about problems that many commercial properties face.

The Symptoms
Resident dog owners not picking up after their dogs.
Non-resident dogs visiting and then quickly leaving after depositing presents.
General trash and litter in parks, apartment and condominium complexes.
The symptoms listed above reduce both the aesthetic and economic value of commercial properties.

The Prescription
We inspect and clean common areas, playground, parks, pools, pathways and any other area where dogs "do their thing".
We also pick up general trash from common areas and parks.
We clean and disinfect special areas as needed.
Call Dr. Scoopy Poo at 801-694-9690 for an estimate.